What is the Tool Server?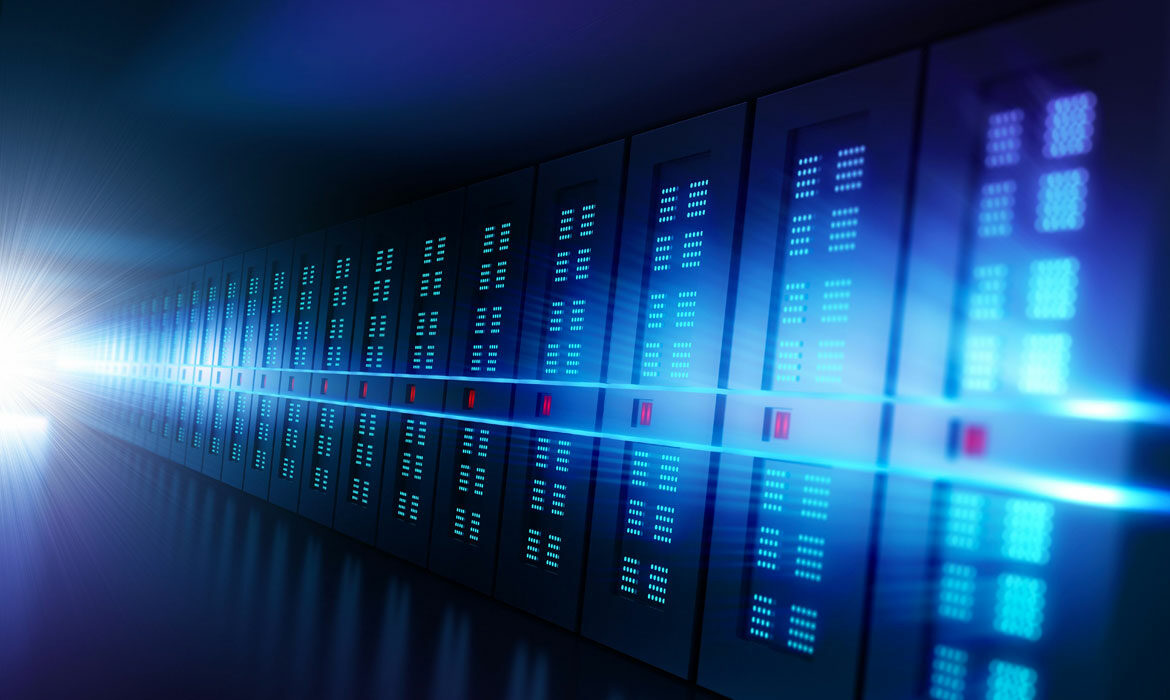 RedSpy365 leverages a combined, curated set of over 200 best-of-breed security and compliance tools; it can also integrate with your ticketing system, SIEM/SOC, or other preferred tools. Drag-and-drop security tools via the Tool Server, a central repository of security tools, phishing templates, threat scenarios, and attack bots. Share a server with RedSpy365 analysts for the latest and greatest, or host your own for a confidential, internal library.
Each tool is integrated into RedSpy365 so that it can optimally communicate with the other tools. When an element is added to the tool server, it brings with it the scripts, bots, dependencies, and other DNA to optimize impact and interoperability in the RedSpy365 environment. 
Frequently-used tools include:

Burp Suite

Icehole
Nexpose
Cobalt Strike
Jexboss
Nikto
CrackmapExec
Maltego
onesixtyone SNMP Scanner
dnsrecon
Masscan / Nmap
OpenVAS
Empire
Metasploit
Qualsys
Empire Powershell
MITRE Exploit Database
Slack
Guacamole
Nessus
SMBexec
Honeypots
Netsparker
Sqlmap