Who Uses RedSpy365?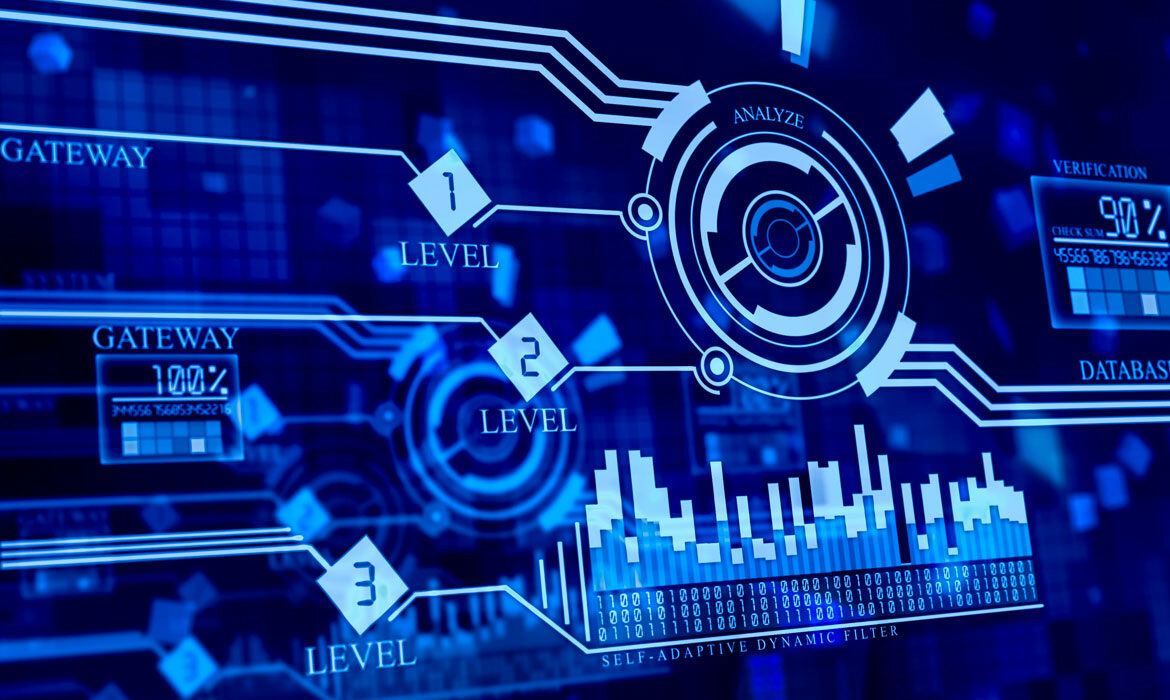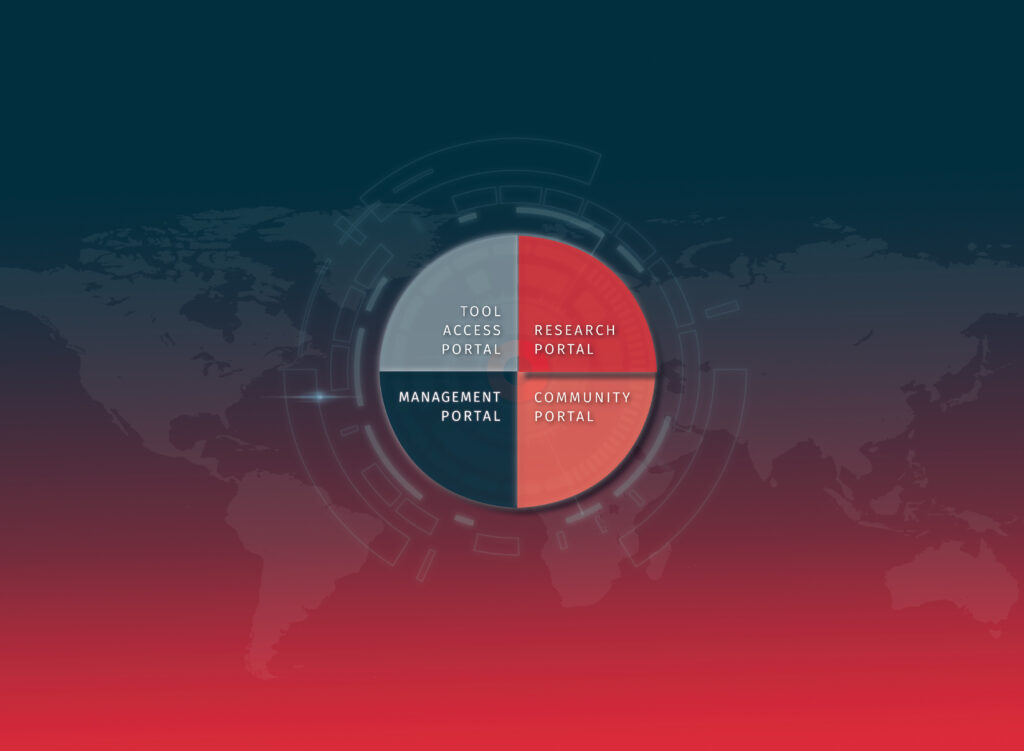 Several distinct user groups are part of the RedSpy365 ecosystem, including penetration testers, other cybersecurity professionals, clients using RedSpy365 in their organizations, and students. These communities can access RedSpy365 via four distinct portals:
The Management Portal is used to launch phishing tests, discover and troubleshoot the potential impacts of specific cyber threats, pull reports like 30-day summaries or full penetration tests, configure alerts, and build bots. Professional penetration testers and other IT professionals use this portal to protect, validate, and troubleshoot for their organizations or on behalf of their clients.
The Tool Access Portal provides access to all the security tools, phishing templates, bots, and scripts that are available to be loaded into a client's RedSpy365 environment. Threat scenarios purchased on the upcoming RedSpy365 Marketplace appear here. Within the Tool Access Portal is a Federated Dashboard that is designed for security consultancies or large enterprises to manage availability of these tools for all clients or installations at once.
The Research Portal is designed for students, security researchers, and others to use RedSpy365 to build their own tools, threat scenarios, bots, and phishing templates for their own use or for sale on the upcoming RedSpy365 Marketplace. These tools and other elements can then be transferred from the Research Portal to the Tool Access Portal for use in a client's environment.
The Community Portal provides free, limited access to RedSpy365 and includes commonly-used open-source tools. Penetration testers, cybersecurity professionals, students, and others can log into this portal to learn how to use RedSpy365 and to build limited threat scenarios, bots, and scripts that can be tested against a client's environment.
Because the free Community Portal and licensed Research Portal help security professionals and students alike build and test ideas—and make their ideas available to others via the RedSpy365 Marketplace—those using RedSpy365 to protect themselves or their clients are able to take advantage of the most advanced, cutting-edge threat modeling possible. The RedSpy365 ecosystem is a win for everyone and keeps us all One Step Ahead of the Hackers!