Stay One Step Ahead of the Hackers
RedSpy365 is the only Penetration Testing as a Service (PTaaS) and threat-modeling platform that maps emerging threats and calculates real financial impacts in your live environment.
No simulations!
Developed by Darren Manners, one of a limited number of Blue and Red SANS Cyber Guardians in the world.
Look under the hood today!
Looking for more than a vulnerability scan, simulated attack,
or one-off penetration test that's close to meaningless a week later?
Try RedSpy365, the only penetration-testing and threat-modeling platform that
combines hundreds of security tools to measure and manage five types of risk!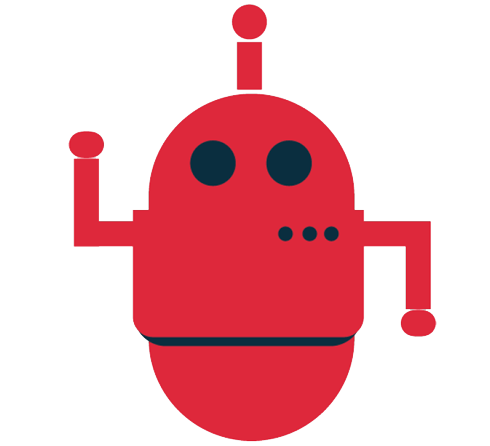 Model Live Attacks
Observe Real-Time: Most competitor modeling products are only simulations. RedSpy365 is live.
Understand Impact: Only RedSpy365 calculates real economic and business continuity impacts.
Stay Safe: RedSpy365 operates safely in a live environment with air gaps.
Run Phishing Tests: Deeper and more detailed insights than the competition.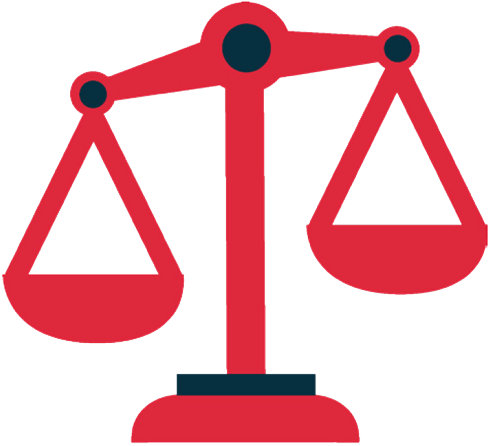 Manage Five Types of Risk
Resilience: How quickly can your organization shut down a threat?
Economic Loss: What are the potential financial impacts of an attack?
Critical Continuity: What business processes could be disrupted?
Compliance: How mature is your cybersecurity compliance?
Return on Investment: Are your defenses actually working?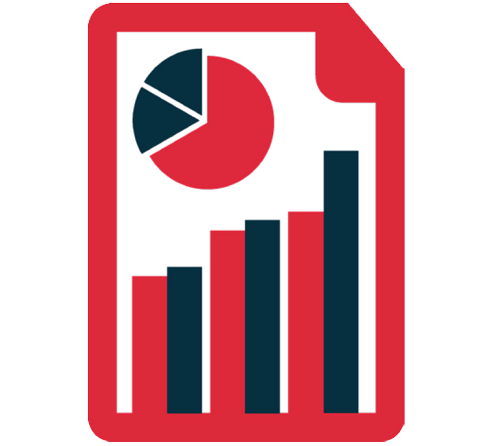 Pull Dynamic Reports
Satisfy Auditors: Full penetration test.
Communicate Progress: Thirty-day executive summary.
Troubleshoot and Plan: Business insights with contextual, configurable internal reports.
Stay Compliant: Comprehensive compliance status report.
Easily Scale as Needed: Custom MSSP and Enterprise reports.
Leveraging the power of RedSpy365 is easy, safe, and takes only hours to deploy.
RedSpy365 is a smart move for Enterprises, Small or Medium Businesses, or Managed Security Providers.

We've got you covered, whether you're cloud-based, on-premises, data center, DevOps, IoT, or hybrid.
Request a demo today.
Purchase RedSpy365 on Azure.
RedSpy365 simplifies interaction with a user-friendly dashboard featuring performance metrics, available actions, and access to the bot builder, phishing template builder, global heatmap view, tool server, and core security tools.

IRC and Slack channels allow analysts to look under the hood at keystroke-level tool interaction and insert manual commands as needed.

Custom dashboards for consultancies or enterprises can monitor 50 or more installations. Build a modeled attack once and assess the resilience of all clients against a specific cyber threat. Troubleshoot and resolve quickly across all clients, before danger strikes. Specialized reports are available upon request.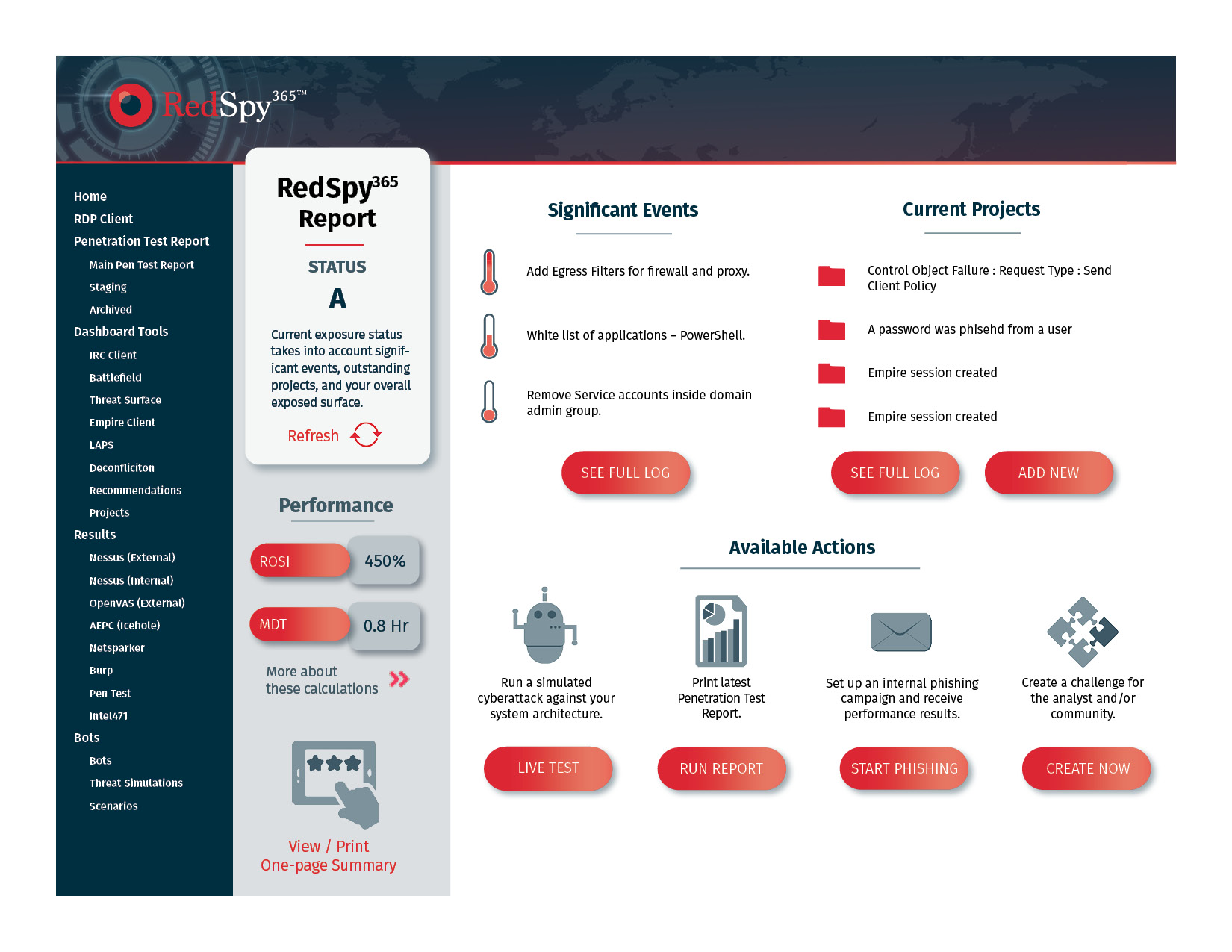 Video introduction to RedSpy365